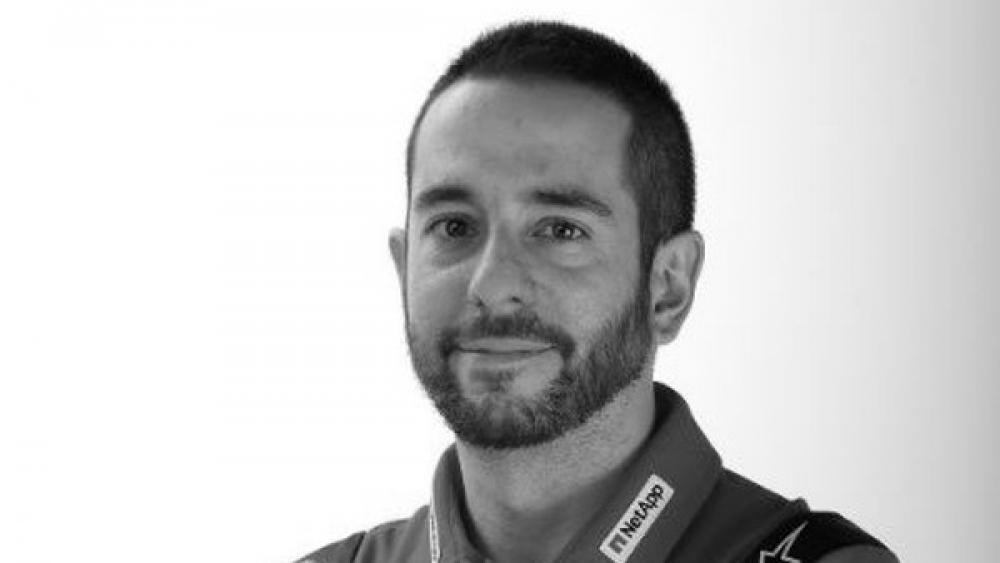 Pressesprecher Luca Semprini (35) starb vor dem GP von Tschechien
Todesfall überschattet Moto-GP in Brünn
Am Automotodrom Brno in der Tschechischen Republik macht an diesem Wochenende die Moto-GP Station. Die Motorrad-WM wird von einem tragischen Todesfall überschattet.
02. August 2019
Am Donnerstag wurde der Pressesprecher des Ducati-Werkteams, Luca Semprini, tot in seinem Hotelzimmer aufgefunden. Wie Ducati in einer Mitteilung via Twitter schreibt, starb der 35-Jährige in der Nacht auf Donnerstag, die Todesursache ist unklar. Das gesamte Team war erst am Mittwoch nach Brünn gereist.


The Ducati Team is deeply saddened to inform you of the sudden death of our MotoGP Press Officer, Luca Semprini.

Luca had arrived with the team on Wednesday for this weekend's MotoGP race in the Czech Republic (Brno) and passed away during the night in the hotel room. pic.twitter.com/4qphdkLehY

— Ducati (@DucatiMotor) 1. August 2019
Ducati hat alle öffentlichen Termine in Brünn abgesagt, die Piloten Andrea Dovizioso und Danilo Petrucci liegen in der Weltmeisterschaft auf den Rängen 2 und 3.
Autor: zor
Empfehlungen
Sie müssen sich anmelden, um die Kommentarfunktion zu nutzen..